Ready to rent this professional gear? Reserve the VIVE kit as a rental on the CTV Equipment Rental Website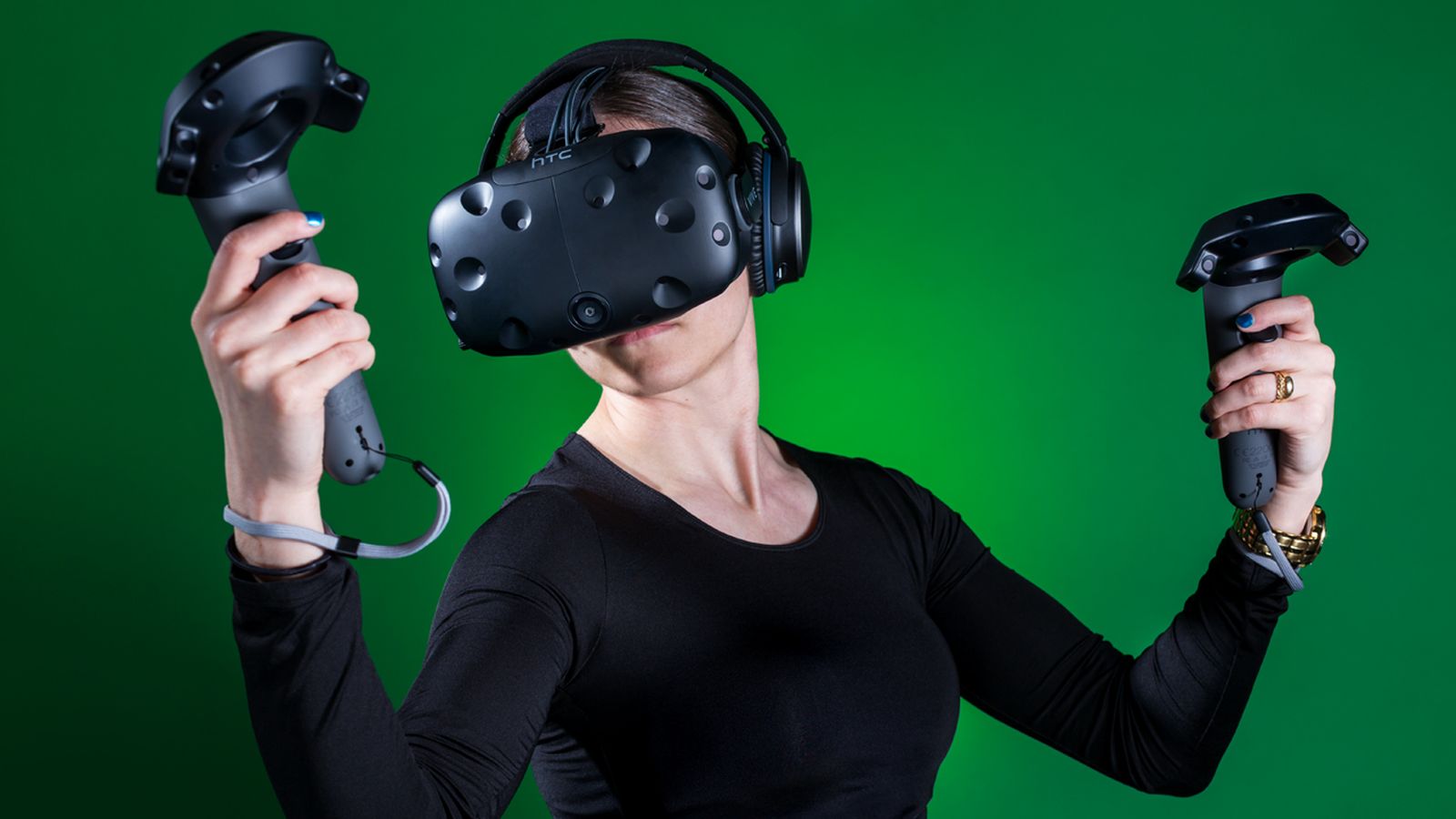 VIVE for a Fantastical VR Experience
Immersion into imaginary worlds is just a headset away! Ready to slip into Virtual Reality and let your imagination soar? The VIVE headset and it's easy to use controls can take you there. Test your skills and have just plain fun with gaming experiences, such as shooting pool or keeping your eye on the ball with ping-pong. With headset on, you can immerse yourself into numerous fantastical gaming experiences.
What features does VIVE offer?
110 degrees field of view
Intuitive controls
SteamVR Tracking
Stunning graphics
HD haptic feedback
The Vive package comes fully equipped for your VR party.
What is included in this fully equipped package?
Headset
High-end Xidax gaming computer with NVidia 1080 graphics card.
(We do recommend also renting 2 small tripods to hold the base stations.)
Check out this video for instruction on easy set up for your unique experience into virtual reality.